NO AUDITIONS REQUIRED
A-rated education with a performing arts focus. All tuition-free.
G-Star High School of the Arts in Palm Beach County is named by US News & World Report as among the "Best High Schools in America" and ranked by Washington Post in the top 1.4% of high schools nationwide.
Gain real-world experience in film, theatre, arts and animation; all in a safe and welcoming learning environment. Fill out the form to connect with admissions.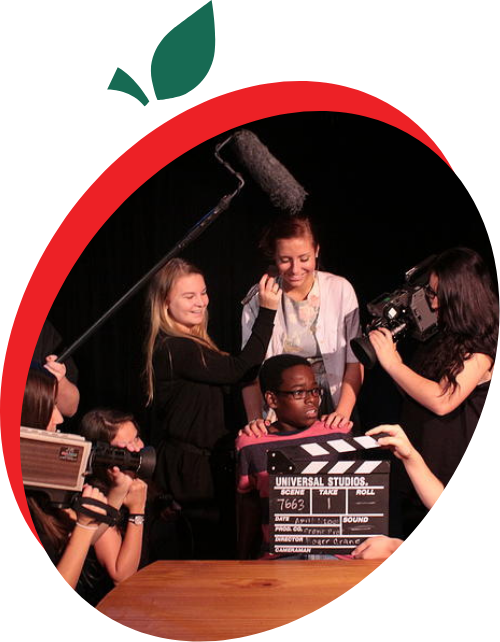 Explore G-Star's offerings
Performing Arts: Acting, theatre, improv, voice & diction.
Film: Hands-on immersion: script to screen, video production, access to Florida's largest soundstage.
Digital Imaging: Special visual effects, 3-D animation, graphic design, gaming and coding.
A-Rated Academics: Core curriculum plus college prep honors, AP, IB, Dual Enrollment.
See why top-rated Charter Schools USA ranks among the highest U.S. performers, with 95% parent satisfaction.

WELL-BALANCED EXPERIENCE
World-class academics, the arts, athletics, after-school clubs and community engagement provide a well-balanced school experience.

ACCELERATED LEARNING
Students can earn high school credits; or college credits including AP and dual enrollment courses.

21st CENTURY SKILLS
An innovative teaching approach and new technologies help prepare students for college, career and life.

HIGH STUDENT SUCCESS RATE
We have a 94% student graduation rate; and 96% of students advance to college/tech school.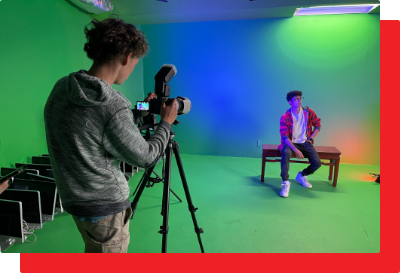 Space is limited. Now enrolling.
At Charter Schools USA, we believe every student should have access to a tuition-free, high-quality education, regardless of zip code. Apply today and open the door to a dynamic 9-12 program you can count on; all backed by responsible safety measures you can trust.